Exquisite fresh cut flowers... Bouquets and arrangements for all occassions... Memorials and Gifts and just because.

View Our Flower Galleries: Gift Bouquets, Memorials, Party Accents, Floral Centerpieces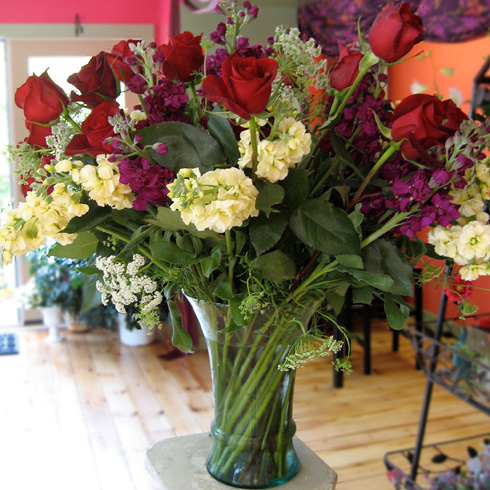 Each arrangement is custom made using eco-friendly & locally grown flowers- when available.

Please call us to place your order at 207-288-2860 & we will be glad to discuss your preferences of style & price range as well as our current selection of fresh flowers & plants.

We Deliver!